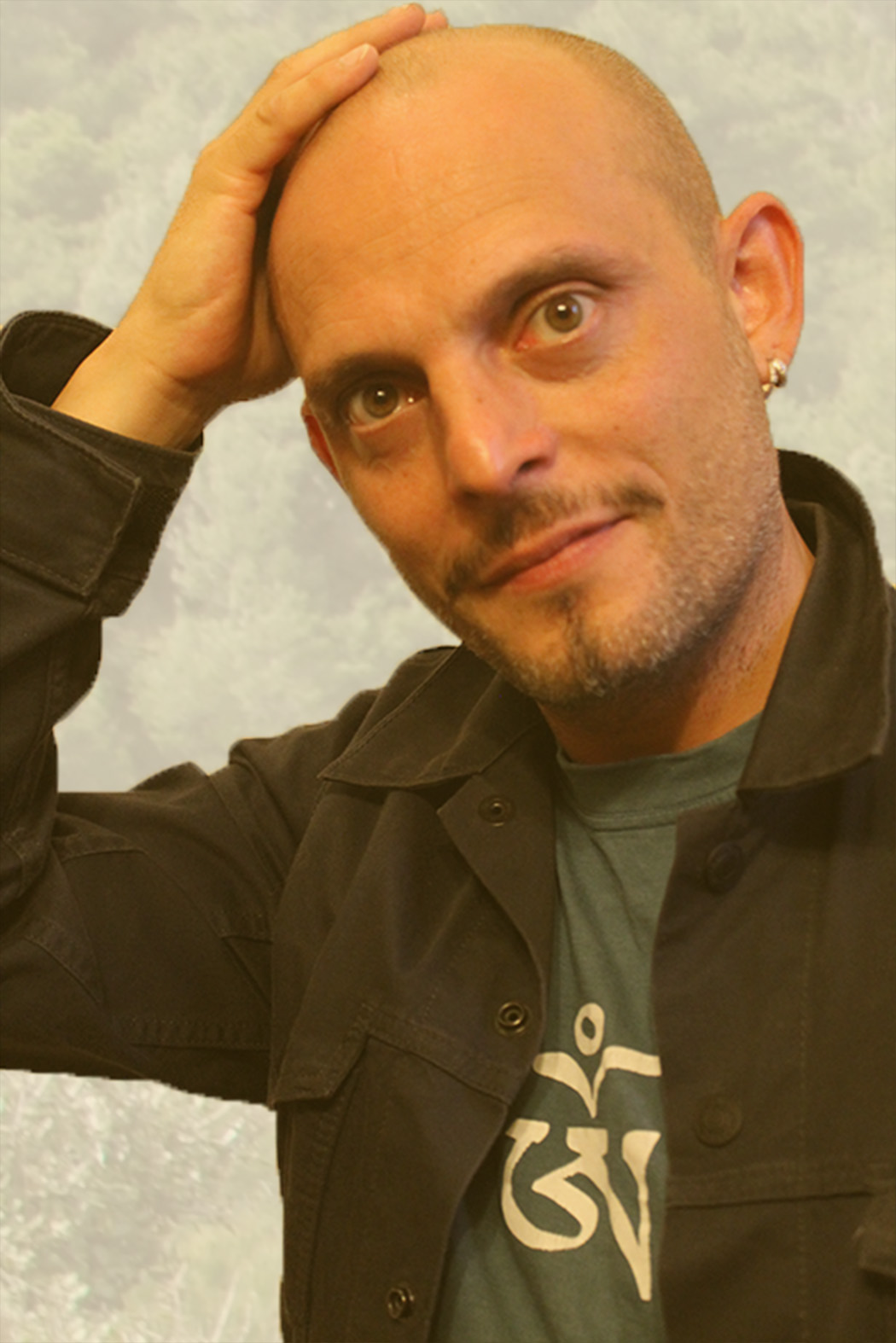 Orlando Cerasuolo is an archaeologist who studies and researches on the European and Mediterranean ancient history. He was born in Rome, Italy, in 1977 and studied at the Sapienza University. After completing his PhD he was post-Doctoral Fellow first in Greece (Scuola Archeologica Italiana di Atene), then in the USA (University at Buffalo SUNY), where he also taught courses on the archaeological evidence of inequality.
 Orlando directed about hundred archaeological excavations, field projects and study projects in Italy, Greece, Turkey and Uzbekistan. He published more than fifty papers, both academic and for the general public, and in 2006 and 2007 he received two prizes for research works.
He presented his researches in international conferences in Italy, USA, Great Britain, Ireland, Greece, Turkey, Netherlands and Uzbekistan.
 Orlando is currently Professor of Etruscan and Pre-Roman Archaeology at the Università degli Studi di Napoli "L'Orientale". At the same time he works as the Scientific Director of the Virtual Archaeological Museum of Narce in Mazzano Romano.
 His reasearch focuses are mainly devoted to the long range interactions between different civilizations, that produced the encounter and mutual enrichment of different cultures, in a process that has been called 'creolization' or 'hybridization'; and that has much in common with what happens in the modern globalized world. He is interested in developing multi-layered analyses grounded on all the classes of the archaeological evidence (literary sources, pottery, architecture, painting, customs, etc.). At the same time, in order to improve the general awareness about the past, Orlando designs and directs public engagement and school projects for the heritage, exhibitions and services for the visitors.
 In the spare time Orlando likes to explore the world of open data, to create things with digital manufacturing, to ride the bike and hike.