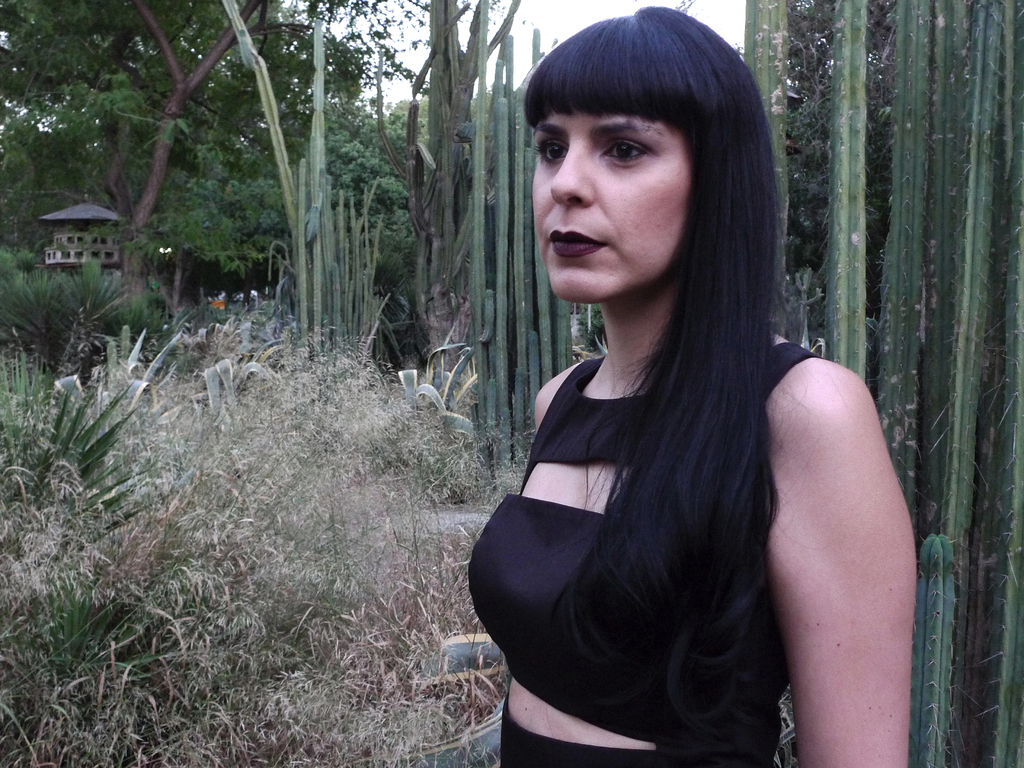 Professor Marilena Zackheos is a scholar, poet, and music maker. She holds a BA in Philosophy and a BA in English Language and Literature from University of Virginia, an MA in English Studies from Queen Mary, University of London, as well as an MPhil and a PhD in English from George Washington University. She has published on postcolonial literary and cultural studies, psychoanalysis and trauma, gender and sexuality. She is co-editor of
Vile Women: Female Evil in Fact, Fiction, and
Mythology (2014),
From Cyprus With Love
(2016) and
Education in a Multicultural Cyprus
(2017).Other recent work includes a co-authored chapter on Nicosia's emerging queer art scene in
Contemporary Art in Cyprus: Politics, Identity and Culture Across Borders
(forthcoming, 2018) and an article titled "Revisiting Female Intimacy in Luz MaríaUmpierre-Herrera's
The Margarita Poems"
in
Frontiers: A Journal of Women's Studies
(2016). Her research addresses representations of individual and community identity in print and non-print texts, investigating specifically the intersections between trauma, gender, sexuality, and the nation. She is Director of the Cyprus Center for Intercultural Studies and Assistant Professor of Social Sciences at the University of Nicosia. In turn, Dr.Zackheos is a member of the following non-profits: Write Cy, Cyprus Academic Dialogue, and the Association for Historical Dialogue and Research. She is also a member of the Culture and Memory Task Group of the Cyprus Dialogue Forum. Her first poetry collection
Carmine Lullabies
was published in February 2016. Her music album
Oh My
was released in March 2017 under the band name Grendel Babies.