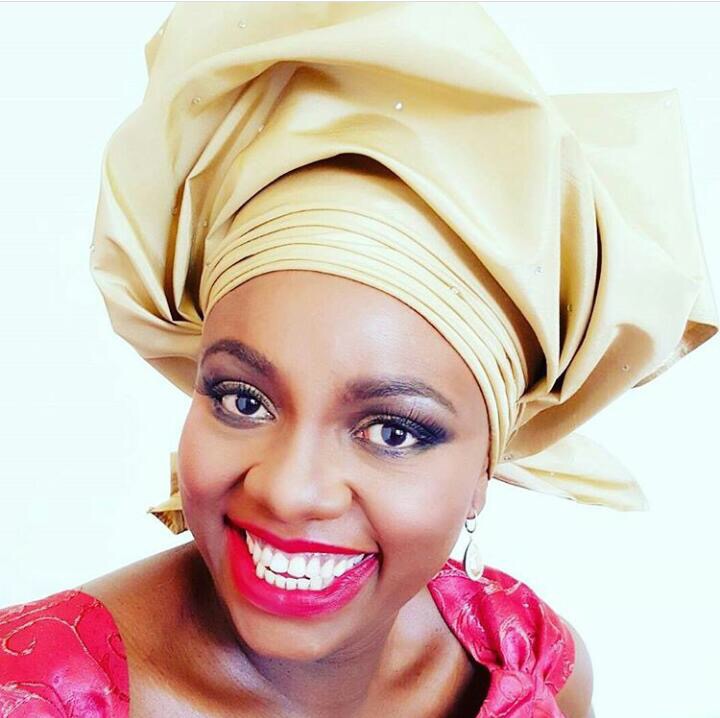 One would think that a lady who has bagged so many awards, accolades, degrees and who is a Harvard fellow would be snobbish or pompous.  But not Funke. She's quite the opposite: earthy, super friendly, open minded, zealous about life, fun loving and possessing of an intellectually stimulating sense of humour.
She's a great talker and when I say great I don't mean she talks with irrelevance or too much. I mean a profound and inspiring talker. A simple chat with her can change your life.
Nigerian-by-Birth, Kenyan-by-Marriage: OlufunkeNnennaya Michaels-Miano has over 21 years 'hands-on' sales, marketing and advertising experience – with multi-million budget brands like Coca-Cola, Peugeot, Rothmans, Heineken, Subaru and Samsung.
She has worked globally across Sub-Saharan Africa, North-Africa/Middle East, Europe and the UK, Latin-America and the Caribbean as a Creative-Communications practitioner.
Funke speaks 7 languages and she has also been a cross-functional resource for African, Caribbean and North American markets.
She is committed to fostering development and industry through collaborations between academia, entrepreneurs, and leaders of the corporate, political and humanitarian frontiers.
Funké is an MIT Sloan Fellow, a Harvard Mason Fellow; and a Fellow of The Nigerian Institute of Marketing and Brand Management. She co-founded the MIT Africa Investment Forum and The Pro-NICHE Network, a not-for-profit organization providing free concept incubation, niche-networking and consulting services for African start-ups.
Funke is on the project board of The Singing Torah in Boston, an MIT-affiliated tech start-up for the preservation and teaching of Hebrew Oral Culture. She is a member of The MIT Think Tank, and a USAID 'Young African Leaders Initiative' (YALI) Partner. Funké is also an author, adjunct lecturer, public speaker and culture coach.
And yet she also takes her 'home' duties very seriously. She's a loving wife, mother and enjoys numerous outdoorsy activities.